City of Lost Souls Chapter Hunt: Part One

The City of Lost Souls chapter reveal starts TODAY! 
As well as being able to read the first chapter, if you live in the US, at each chapter stop you can enter to win one of six VERY limited edition SHADOW HUNTER FAMILY RINGS. Just click here and enter your information. (Canadians, follow @SimonPulseCA for you chance to win a SHADOWHUNTER ring. I'm sorry it's only open to US residents, but apparently those are the legalities of this kind of giveaway. The chapter however, can be read by anyone.)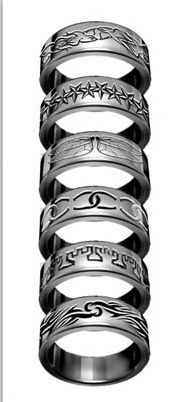 Tomorrow, the hunt continues at www.novelnovice.com
chelsea-ruth reblogged this from cassandraclare and added:

jesus mother of all that is holy . let me die happy now.