MTV MOVIE BRAWL, FINAL ROUND AND A SNIPPET
And we are up against … the Hunger Games. yikes. Books I love by the way. I remember reading an ARC of The Hunger Games and being like, "This is some extra-amazing stuff." In sum, I think it's important to remember that whoever wins this round, the Movie Brawl will be won by a movie with a strong female main character at its heart, and that is an achievement.
That said:
1) We have a cool graphic!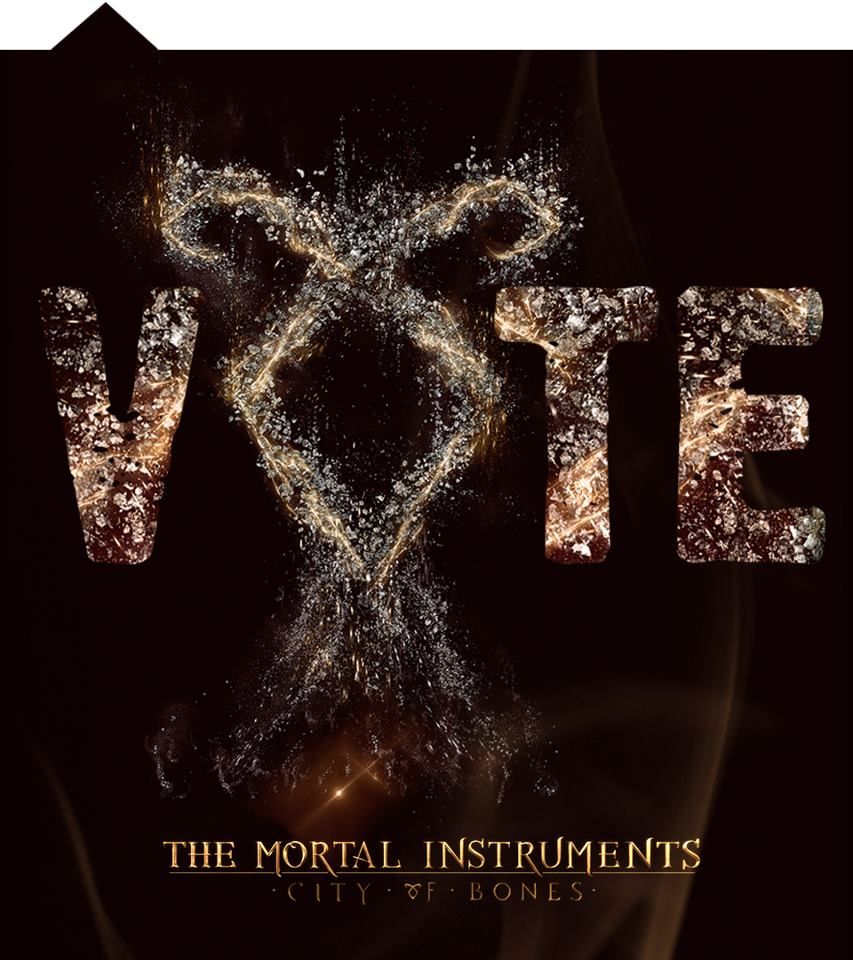 And 2) To celebrate getting all the way to the finals, here is a snippet from City of Heavenly Fire that I hope will be extremely mystifying. It does refer back to something in Lost Souls…
She turned to look at Sebastian, lying on the bed. He was shirtless, and even in the dim light the old whip weals across his back were visible. She had always been fascinated by Shadowhunters but had never thought she would find one whose personality she could stand for more than five minutes, until Sebastian.